Crossley Mill still has limited spaces available, please book in to look around and register your interest with us.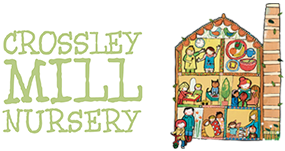 Gullivers
for 3-5 year olds
Gullivers is a colourful and large open room, where we emphasise building confidence and independence – as well as having fun of course! It is a pre-school room, which has all the key areas of play, as well as our 'workshop' – a creative space so that the children can paint, draw, glue or build. We follow the children's interests, with overarching monthly themes such as animals, food, seasons or transport, and we play outside in all weathers.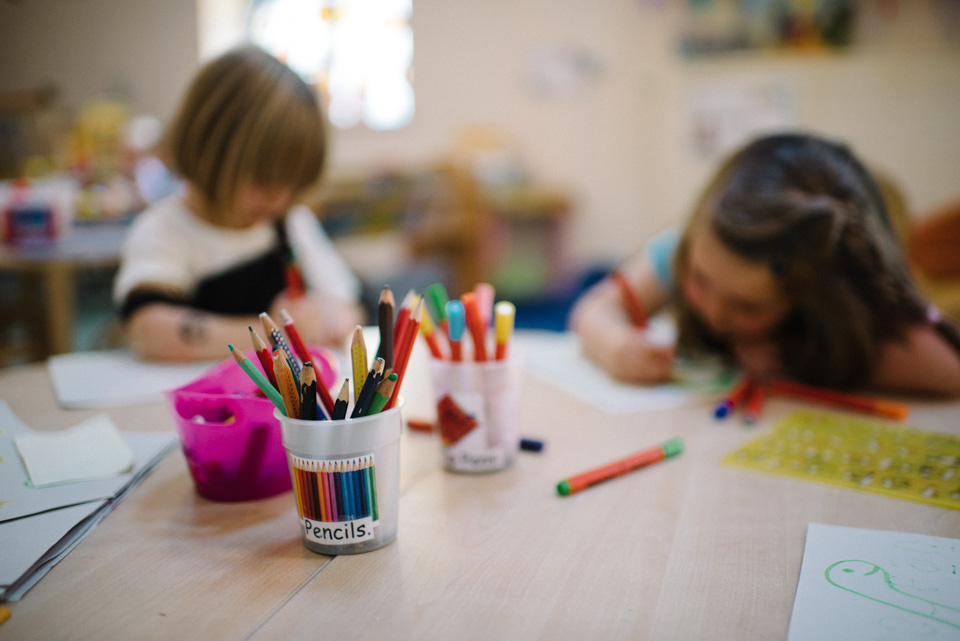 We make sure there are always lots of interesting books to read, exciting things to build or 'junk model' and jigsaws to arrange. The children love doing 'big art', singing, dancing and doing 'sticky kidz'. We learn through play and emphasise independence in toileting, getting drinks, signing-in using the register and making new displays for the room together. We have good relationships with the children and spend time collectively, in small groups and one-to-one.
Gullivers is a pre-school room which caters for children aged three to five.
Meet this room's staff: