Holiday Club bookings for Summer 2022 will be opening on Monday 27th June 2022.....
About
We are a non-profit, parent led nursery. What does that mean? We are governed by an active board of parents and foster a partnership with parents at every level. The nursery is currently chaired by Adrian Bradley.
In just one year we have completely redeveloped our outside spaces creating truly magical spaces for children to play in and explore. We also saw further investment into ICT, play equipment and have started a free programme of creative French lessons for our Gullivers children.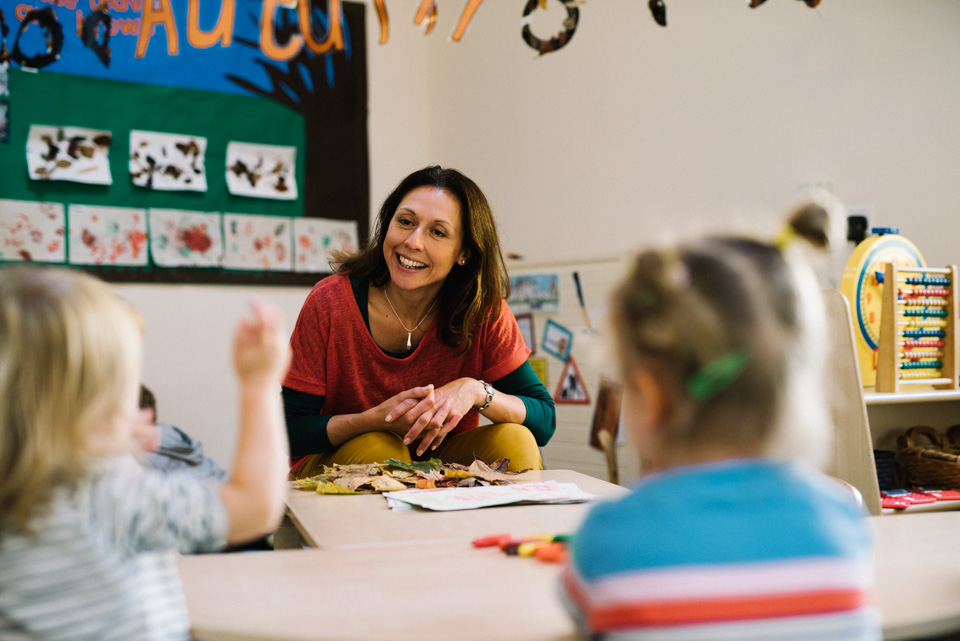 We do not have to worry about shareholders and profits because our profits go directly back into making Crossley Mill the ideal environment for children to develop and can continue to make large investments that benefit the children and families of Crossley Mill.
If you wish to come and see if Crossley Mill community is right for you and your child please contact us to make an appointment we would love to show you around.