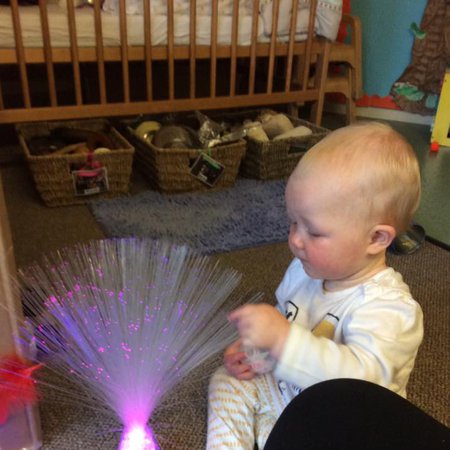 18 Jun 19
After our last team meeting we were set a challenge to create a stimulating sensory area for the babies to use all of their 5 senses. The baby room team created a sensory den and a sensory wall for the children to use their senses to explore. We put various different textures inside a big box for the children to crawl through, encouraging them to touch the different materials. We also made sensory bottles and sensory bags to use their senses of hear and smell.
The babies have really enjoyed exploring the sensory den and the wall and we are going to carry on this activity over the next week.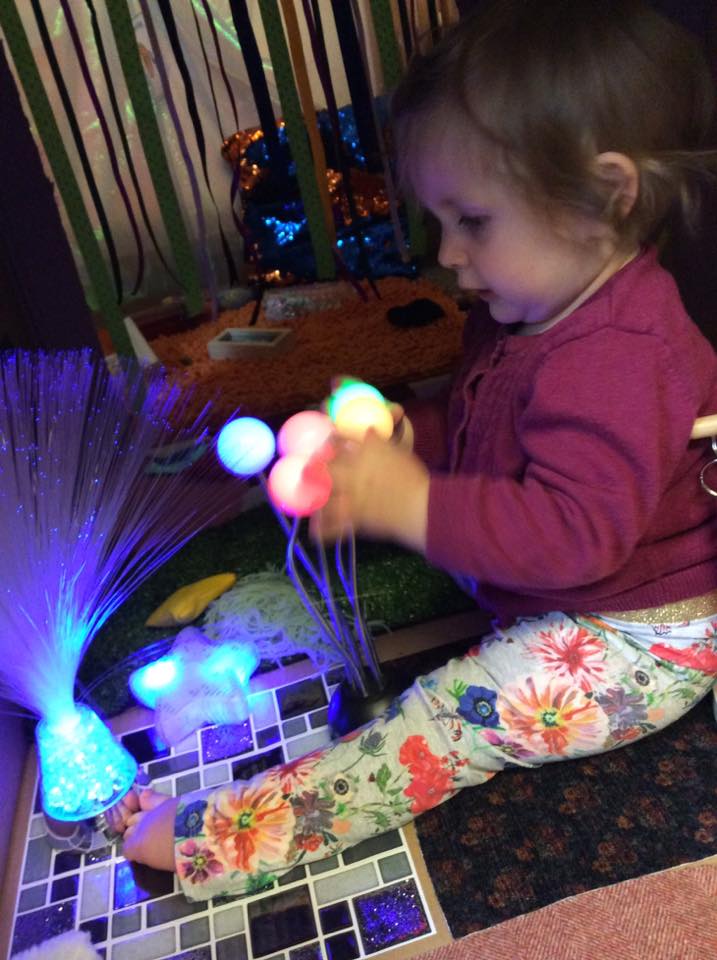 EAD: Explores and experiments with a range of media through sensory exploration. Posted by Danielle and the Baby Room.